Dr Nicola Jay (Project Lead)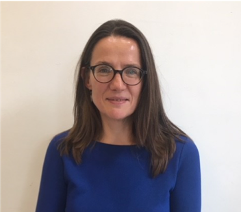 Nicola is Consultant Paediatric Allergist at Sheffield Childrens Hospital. She has developed research interests in the prevention of food allergy, looking at minority population to improve health, moving allergy services into the community to improve access and de-labelling of antibiotic allergy. Nicola has a number of leadership roles including Royal College Paediatrics Child Health Officer for workforce and health services, Vice Chair of the clinical senate for Yorkshire & Humber which gives impartial advice to clinicians across the region regarding service delivery and the clinical lead for the acutely unwell child hosted network (HN) of South Yorkshire and Bassetlaw (Barnsley, Bassetlaw, Doncaster, Rotherham, Sheffield and Chesterfield/Mid Yorks NHS Trust).
---
Nicola Ennis
Nicola initially qualified as a RGN in Scotland and for the past 30 years has worked in both the voluntary sector and NHS, undertaking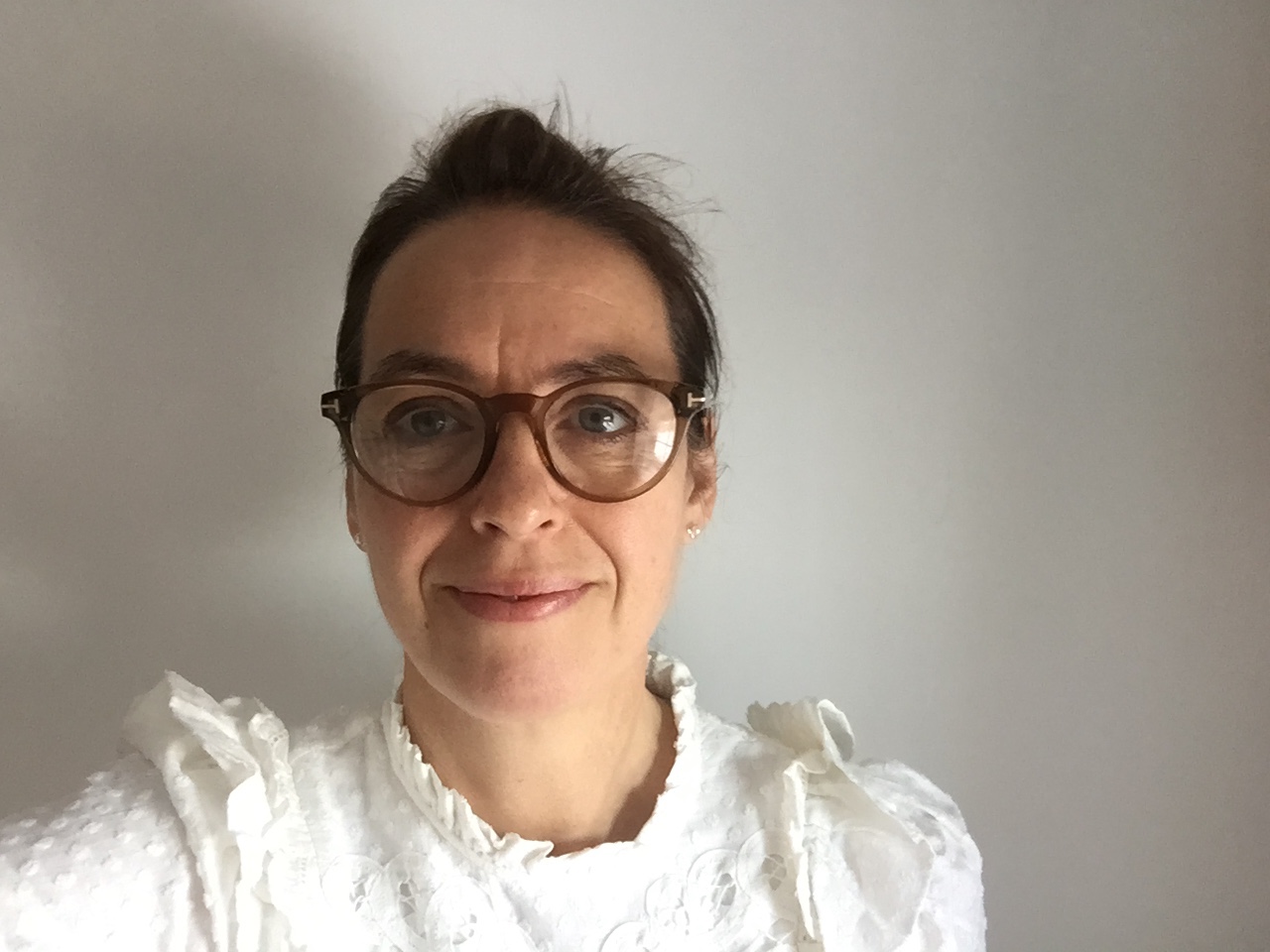 further training as a public health nurse and obtaining a MA in Sociology. She completed research on the physical and mental health inequalities of looked after children and following the research publication established a looked after children's health service in West Dunbartonshire. Nicola went onto project manage the redesign of specialist children service in Greater Glasgow and Clyde, and managed Children and Adolescent Mental Health services in Glasgow and then Sheffield.
---
Tracy Barker
Paediatric nurse trained at Bristol children's hospital, after that worked in a special school in Sheffield, the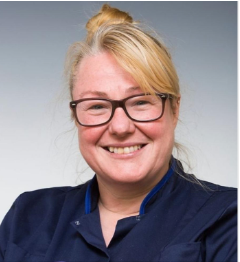 n joined Chesterfield Royal as a staff nurse. Currently Lead Nurse for children services and lead paediatric nurse for Eating disorder multiprofessional team at Chesterfield royal.
---
Dr Helen Stewart
Helen is a Consultant in Paediatric Emergency Medicine at Sheffield Children's Hospital and is department lead for mental health and health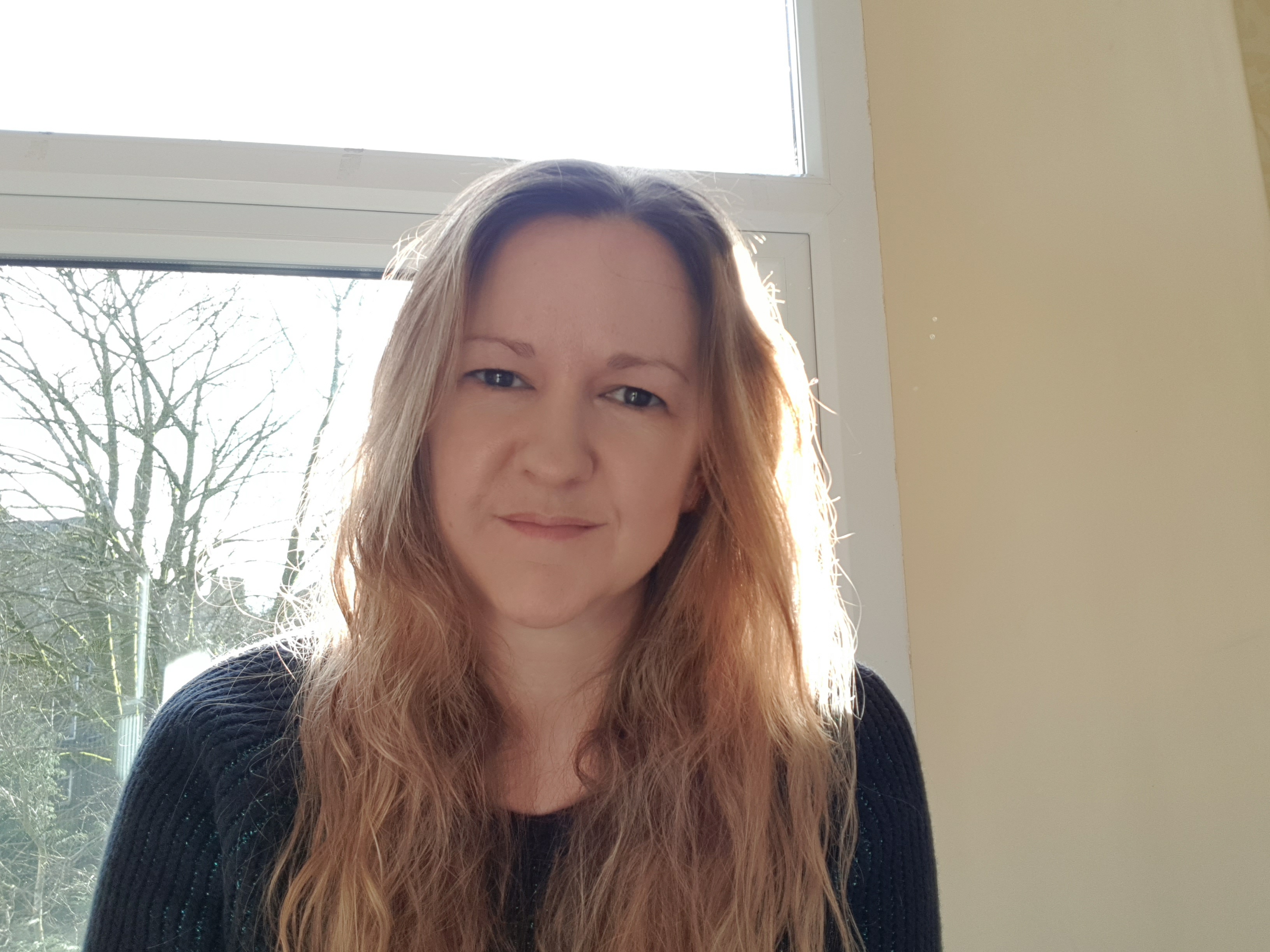 promotion. She is also a doctor with a regional paediatric critical care transport service. She is the Royal College of Paediatrics and Child Health (RCPCH) Ambassador to the South Yorkshire and Bassetlaw ICS, advocating for child health within the ICS agenda. This led to her involvement with the Healthier Together website, which she believes will empower parents to feel confident in managing more minor ailments at home and improve the consistency of advice that families receive from the variety of health professionals that they come into contact with. She also has an interest in Public Health and health inequalities, sitting on the RCPCH committee for Health Improvement as well as the Emergency Standards Committee.
---
Dr Anthony Gore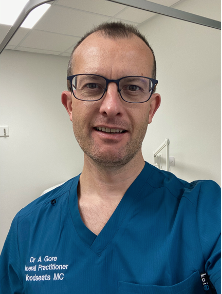 Clinical Director Children, Young People and Maternity, NHS Sheffield Clinical Commissioning Group. Anthony has been a GP for more than 20 years and is a partner at a Sheffield practice. He has spent most of that involved in commissioning and clinical leadership in Sheffield CCG and its predecessors. He has years of experience in cancer and end of life commissioning and in more recent years has led on community services and primary care before moving into children's services commissioning.
---
Jacqui Yeates
Jacqui has been a midwife for 12 years and has worked at Doncaster, Bassetlaw, Rotherham and Jessops Hospitals as a student and Midwife. She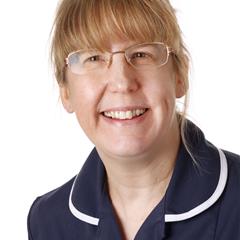 completed further Msc study in education, change management and leadership and has worked part time as a Midwifery Lecturer at Sheffield Hallam University. Jacqui has joined the South Yorkshire and Bassetlaw (SYB) Local Maternity and Neonatal System (LMNS) as a Transformation Midwife, working with partners and Service Users to improve Maternity and Neonatal Services, with a focus on prevention, reducing health inequalities, and digital work.