Healthy Play
It is very important that children live well and be healthy and have places where they can run, explore, and play. Here are some ways you can encourage this within your family.
Encouragement and motivation
Exercise shouldn't always be about getting your child to go swimming or running, so think about play your child enjoys that you could turn into a fun form of exercise for everyone to enjoy together. Here are some suggestions for playful activity routines:
10 Minute Shake Up Games: Change4Life and Disney have teamed up to bring you play-along games inspired by your favourite Disney and Pixar characters. These 10-minute bursts of fun will really get your kids moving and count towards the 60 active minutes they need every day.
It can be fun to let your child try different play activities so they can find something they like. To encourage them to develop their play interests, they can join a local team or afterschool club. All forms of activities and sport are a positive way for your child to keep healthy.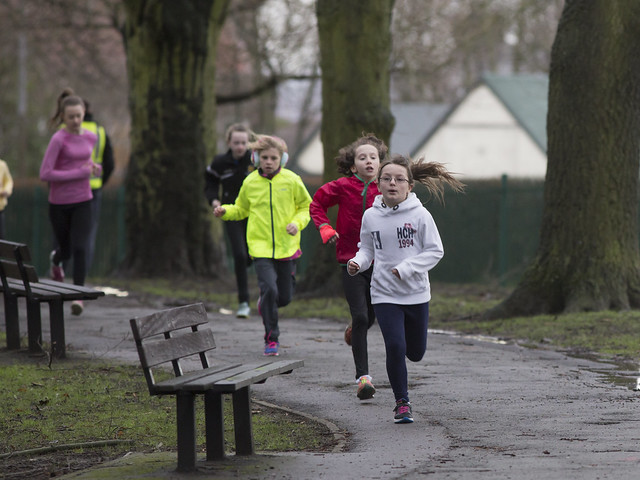 Using the community (Parks and green spaces)
Try and engage with other families in your neighbourhood and find out what activities they do. This could be a useful way to gain ideas whilst giving your children opportunities to make friends and partake in shared activities. Local authority websites have parks and free activities that are available. Through these links you can find parks and green spaces in your area: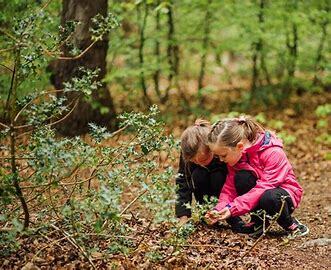 Using the community (Sports and facilities)
Within your community there are organisations which offer a wide range of sports bundled into one package/membership. There are different levels to these memberships and they strive to be inclusive by having reductions for certain groups. Here are some examples in each region:
Rotherham
Rotherham United Community Sports Trust: Using their passion for empowering communities and creating positive change, they aim to deliver high quality projects which generate life changing habits through Education, Health & Wellbeing, Inclusion and Sport Participation