Writing advice from local authors
Advice and words of inspiration from local writers
Berlie Doherty
Berlie Doherty is the author of over 60 books for children, teenagers and adults, and has written many plays for radio, theatre and television.
She is a local writer and she is very passionate about visiting schools and talking to children about the power of reading and writing.
She spoke to us about how children can use their imagination and creativity to get into writing.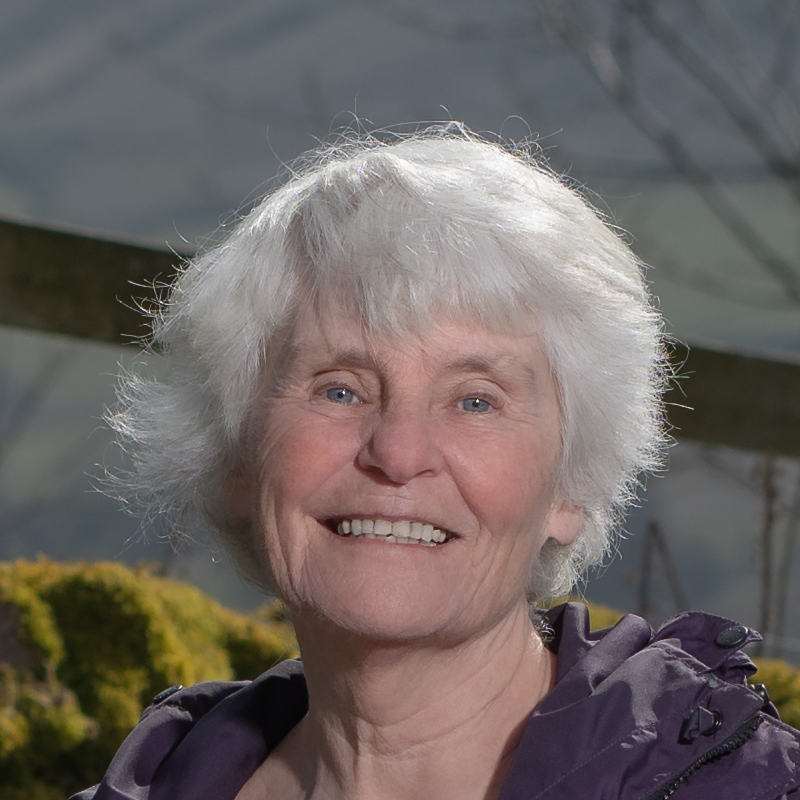 What do you need?
A book to write in.
Don't use scraps of paper. You'll lose them, or your ideas won't seem important enough to keep. They're always important.
No-one else has ideas like yours.
Get a notebook with a nice cover, and keep it for all your ideas and stories and poems. They're very special.
I like to write on every other line and every other page.
Why?
It leaves plenty of room for more ideas and better, brighter, livelier words.
Where do you start?
Right where you are. Write where you are.
Look around you. Jot down what you can see.
Anything, everything, a random list, as long as you can see it or touch it.
Can you see something you love? (A toy? Instrument? Pair of shoes? Picture? Person? Pet?)
Describe it as if you'd never seen it before. Even if it's old, or broken, say why you love it. (Or like it, or want it, or can't stand it).
Another idea!
Old Fella Storyteller has a sack of stories on his back. But when you ask him for one, he tells you to put your hand inside and find one.
What do you pull out of his sack?
A mouse! But it's a magic mouse! It can do anything you ask it to do. You can keep it for a day, and then you must put it back in the sack. Write about your day with the magic mouse.
And when you put it back, what do you pull out next?
You could make a sack to put all your stories in. You could use lots of different colours and materials.
Have fun! Happy writing,
Berlie
Conrad Burdekin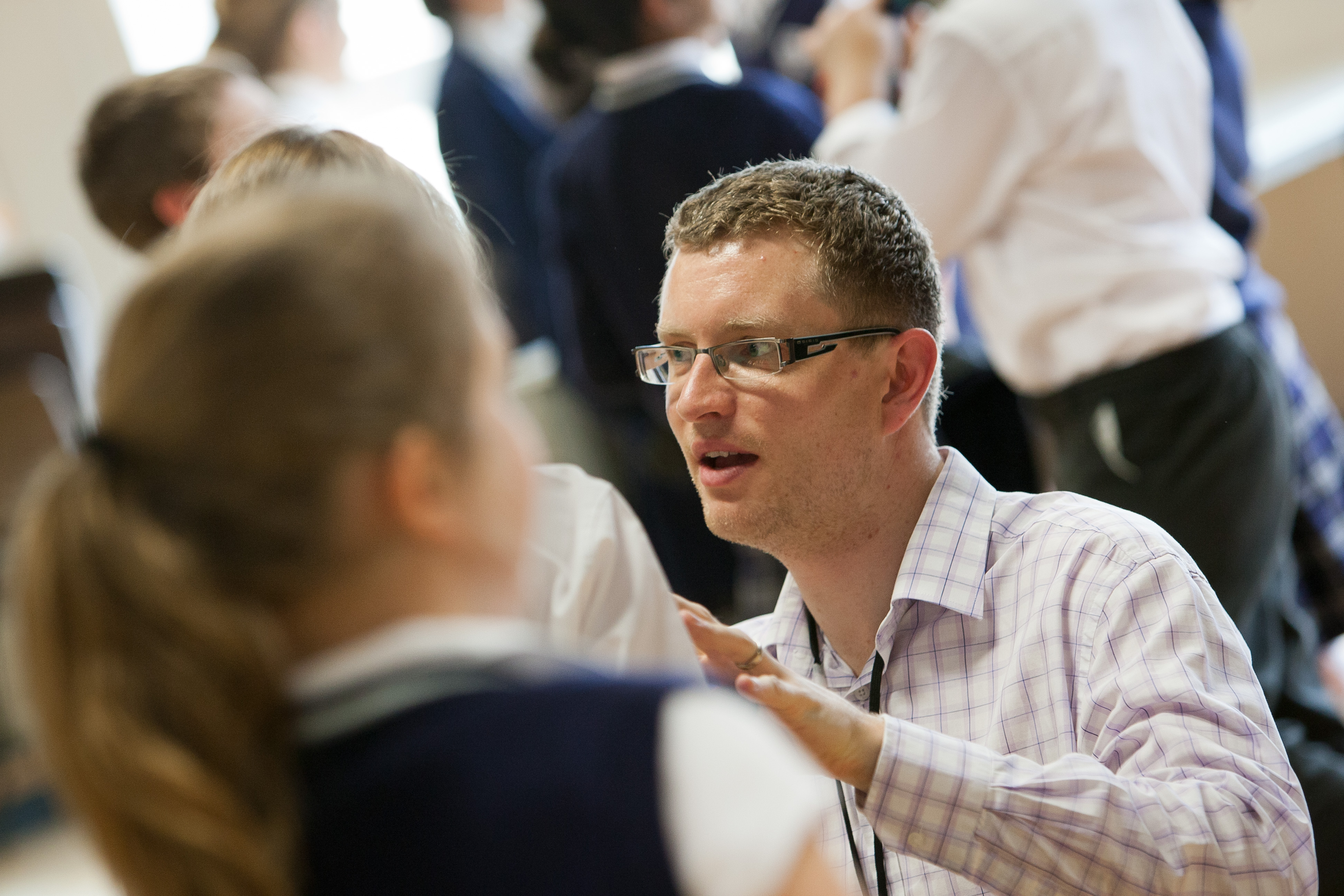 A proud Yorkshireman, Conrad Burdekin is a fun, unique, and enthusiastic writer, storyteller and poet who inspires children up and down the country to want to write and he has visited over 200 schools. Check out his website here.
Conrad has a YouTube channel and below are two of his videos about writing.
A poem about writing The power of reading and writing!