Healthy Living
All children should be treated fairly and have the same chances to live well and be healthy
Healthy foods
Fruit and vegetables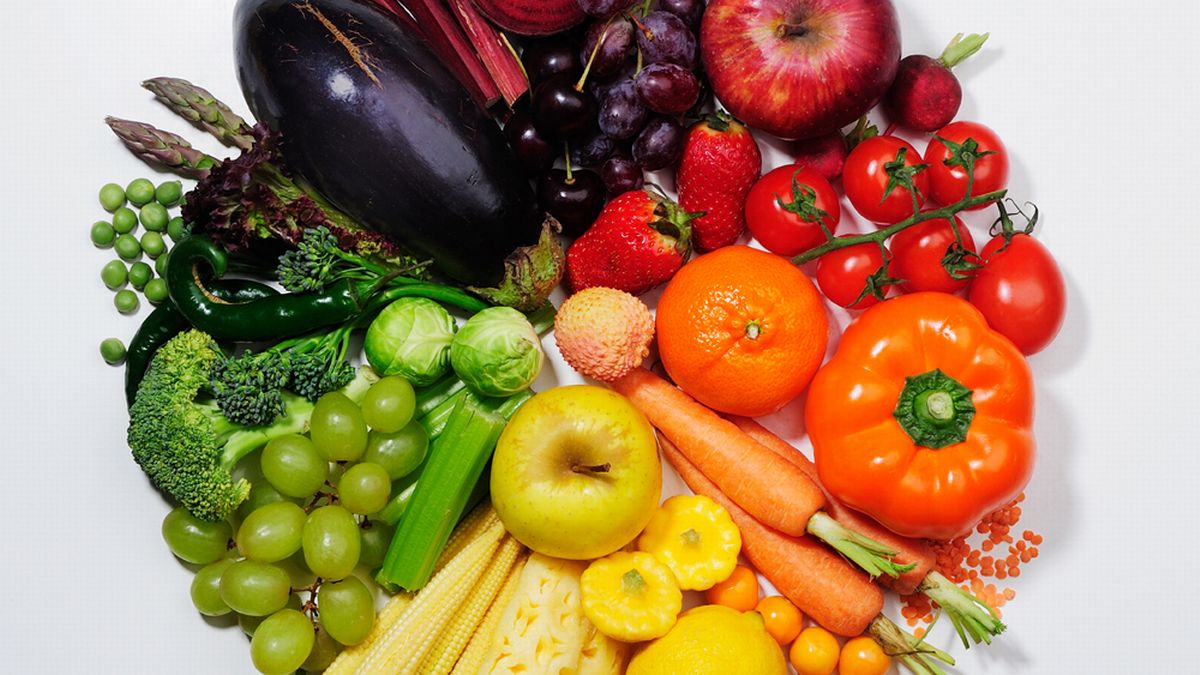 Eat different foods every day and where possible, include fruits and vegetables. Sometimes fresh fruit and vegetables can be expensive, so you could try frozen fruit and vegetable which have the same healthy effect and can cost less. It is good to only eat when you are hungry and to stop eating when you are full.
Recipes
Start 4 Life can provide you lots of interesting, inexpensive and simple recipes for your baby or toddler. Change 4 Life provides the same quality recipes but for children 1 years and older.
Cooking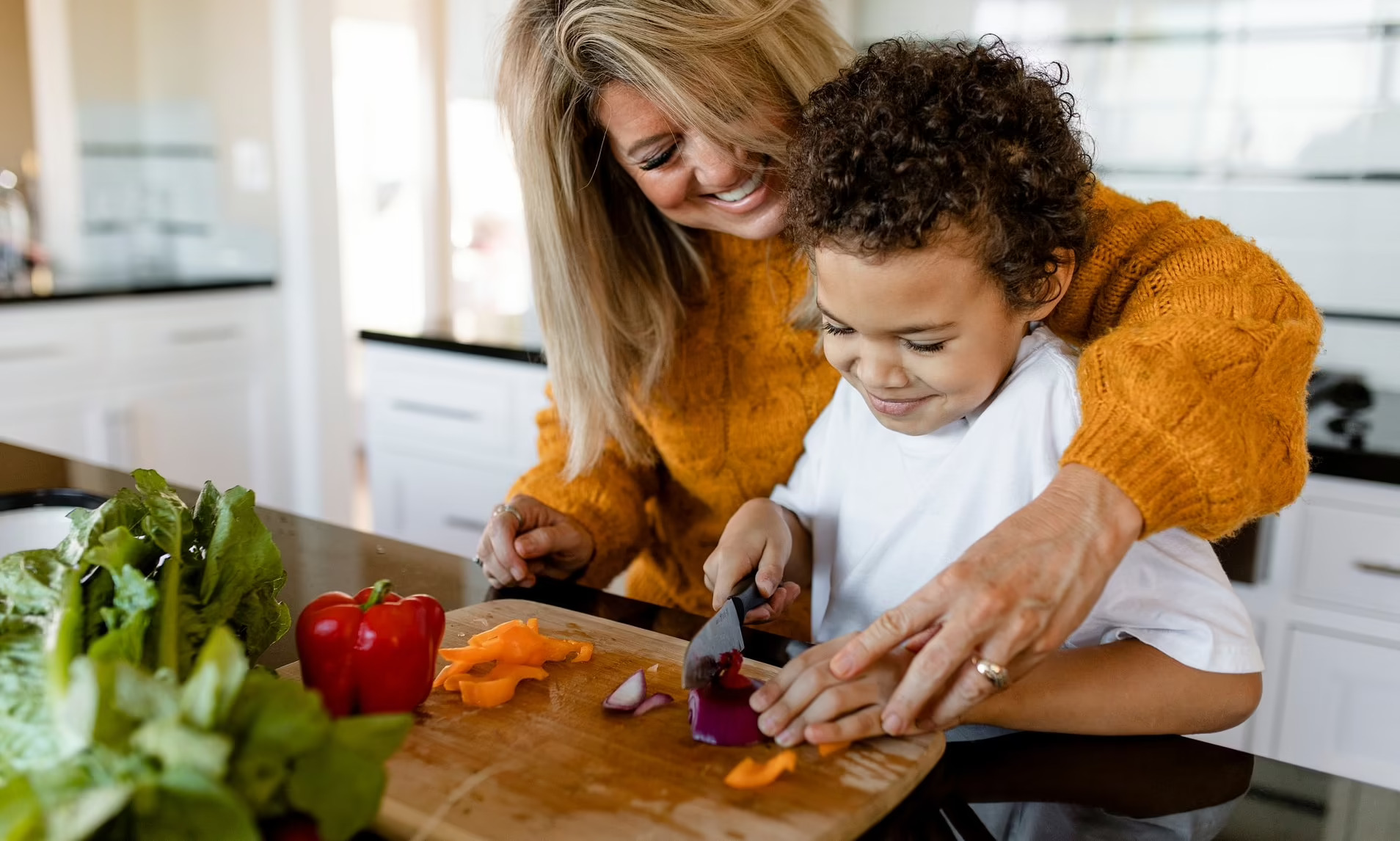 For fast meal menus and recipes why not visit the Change 4 Life recipe section, where you'll find a lot of suggestions to try out as a family. If it's possible, cook more than you need for a meal and freeze the rest because this uses less gas and electricity and means you will have home-made ready meals available for super quick healthy dinners. There are many stages to cooking a meal and you can get the whole family involved.
Mealtimes
Looking after children makes for a busy life, but where possible, it is important to maintain regular mealtimes so that your child becomes used to eating at certain times around the day. There are many options for healthy snacks in between main meals including toast, cold meats, fruit pots, and chopped vegetables.
Taste and Texture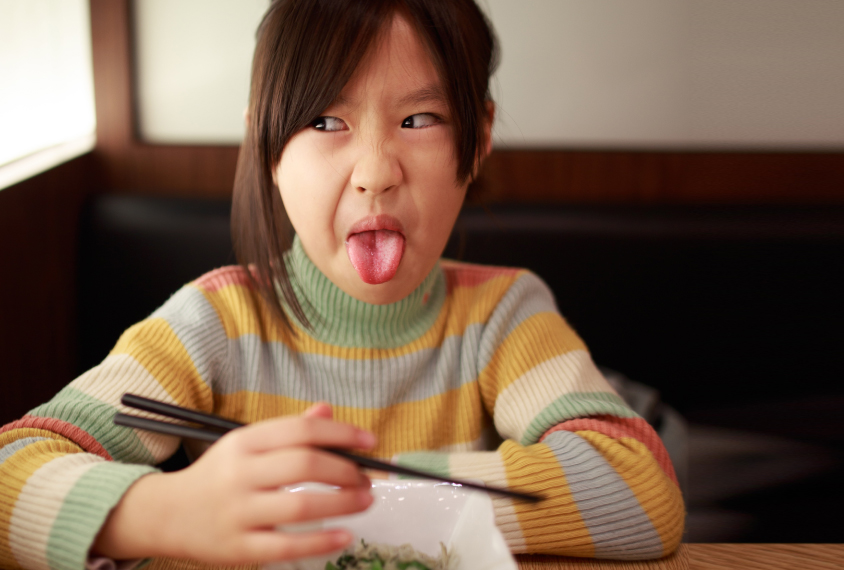 Children, whilst growing, are still developing their likes and dislikes. Children can often refuse to eat certain foods, eat a very limited range of food, or refuse to eat at all. The following things may help:
Eating together as a family and where possible eating the same meal, ensuring that your child has the appropriately sized portion for their age. Salt can sometimes be already added to food, so try to avoid adding any additional salt.'
The rest should remain the same.
What if I need more help?
If you need further help and support, speak your health visitor and/or GP.
Further information:
Healthy Start Food Vouchers
If you're more than 10 weeks pregnant or have a child under 4, you may be entitled to get help to buy healthy food and milk.
If you're eligible, you'll be sent a Healthy Start card with money on it that you can use in some UK shops. We'll add your benefit onto this card every 4 weeks.
You can use your card to buy:
plain liquid cow's milk
fresh, frozen, and tinned fruit and vegetables
fresh, dried, and tinned pulses
infant formula milk based on cow's milk
You can also use your card to collect:
Healthy Start vitamins – these support you during pregnancy and breastfeeding
vitamin drops for babies and young children – these are suitable from birth to 4 years old
Find out if you're eligible here.